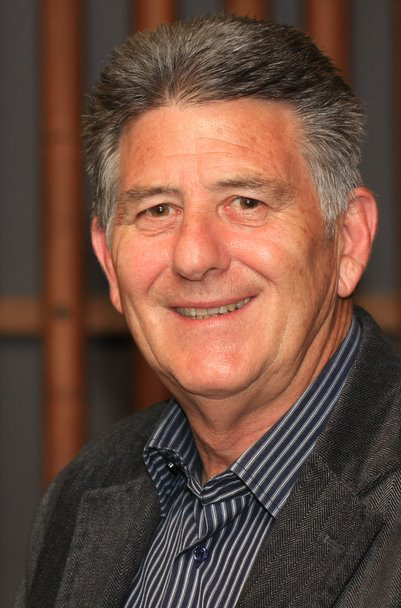 Dr. Reggars originally graduated from the Chiropractic College of Australasia and later completed a Master of Chiropractic Science at Macquarie University New South Wales. John has a special interest in the treatment of intervertebral disc injuries and utilises the most modern and scientifically proven treatment methods.
Other special interests include the assessment and treatment of work related injuries and Occupational Health & Safety and he is an Approved Rehabilitation Provider and Independent Medical Examiner for the Victorian WorkCover.
John has also been actively involved within the chiropractic profession and is the Past President and a Life Member of the Chiropractic & Osteopathic College of Australasia. He is also involved in scientific research into chiropractic therapy and has lectured chiropractors and students throughout Australia as well as publishing numerous research and clinical practice articles in national and international peer reviewed journals.